This week I purchased some really good Christmas deals I found online and thought I'd share.
First, I decided I really wanted a snowflake necklace. There's a place in town that sells Christmas themed necklaces and had a snowflake one for last year but I never got around to getting one and this year the necklace isn't a snowflake.
I looked online and found a few on JC Penny's site but then remembered people always talking about Etsy so I decided to look on there and found this really pretty one for just under $10 (including shipping).
I just got an email that it shipped out today - can't wait to have it! It'll look nice with my top I'm wearing for Christmas!
Also, on Twitter I follow @dealsplus which is always posting online deals and giving away free stuff. The other day they had a code for the Disney Store that gave you free shipping and advertised that the Disney Store had lots of beanie plushes on sale that day.
Curious, as I have Christmas Tigger beanie, I looked to see if they had any of the other Winnie the Pooh characters in Christmas outfits and sure enough - I found Pooh and Eeyore and for $5 each!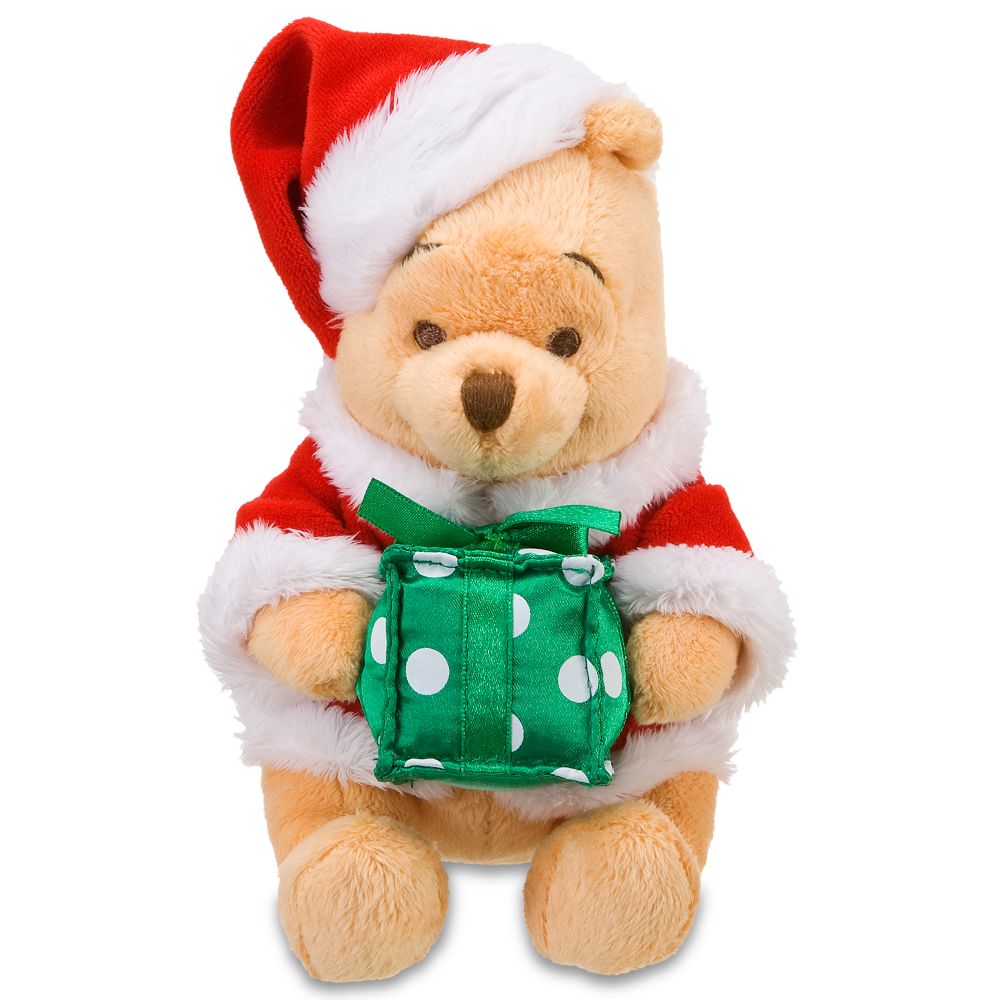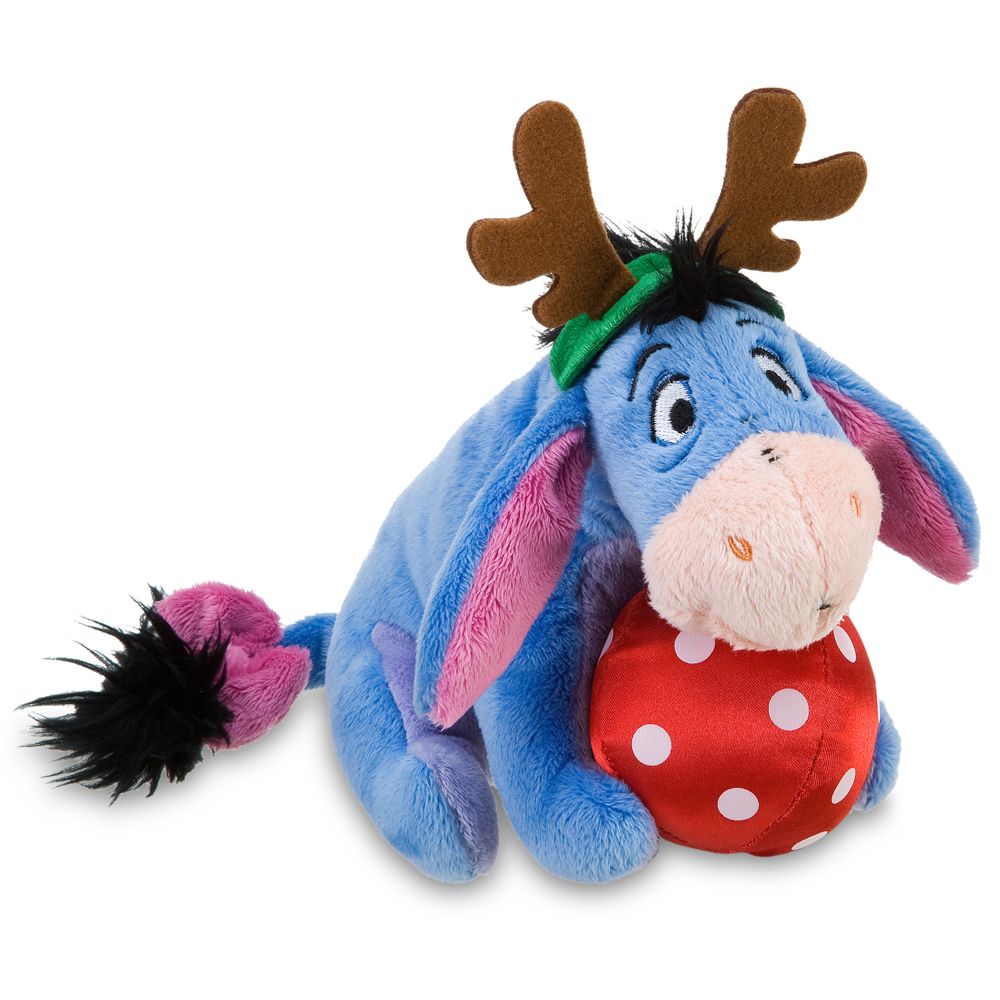 I had a $5 giftcard to use and just paid for the rest out of my account. They should be here in about 8-10 business days and I look forward to displaying them with Tigger this holiday season!